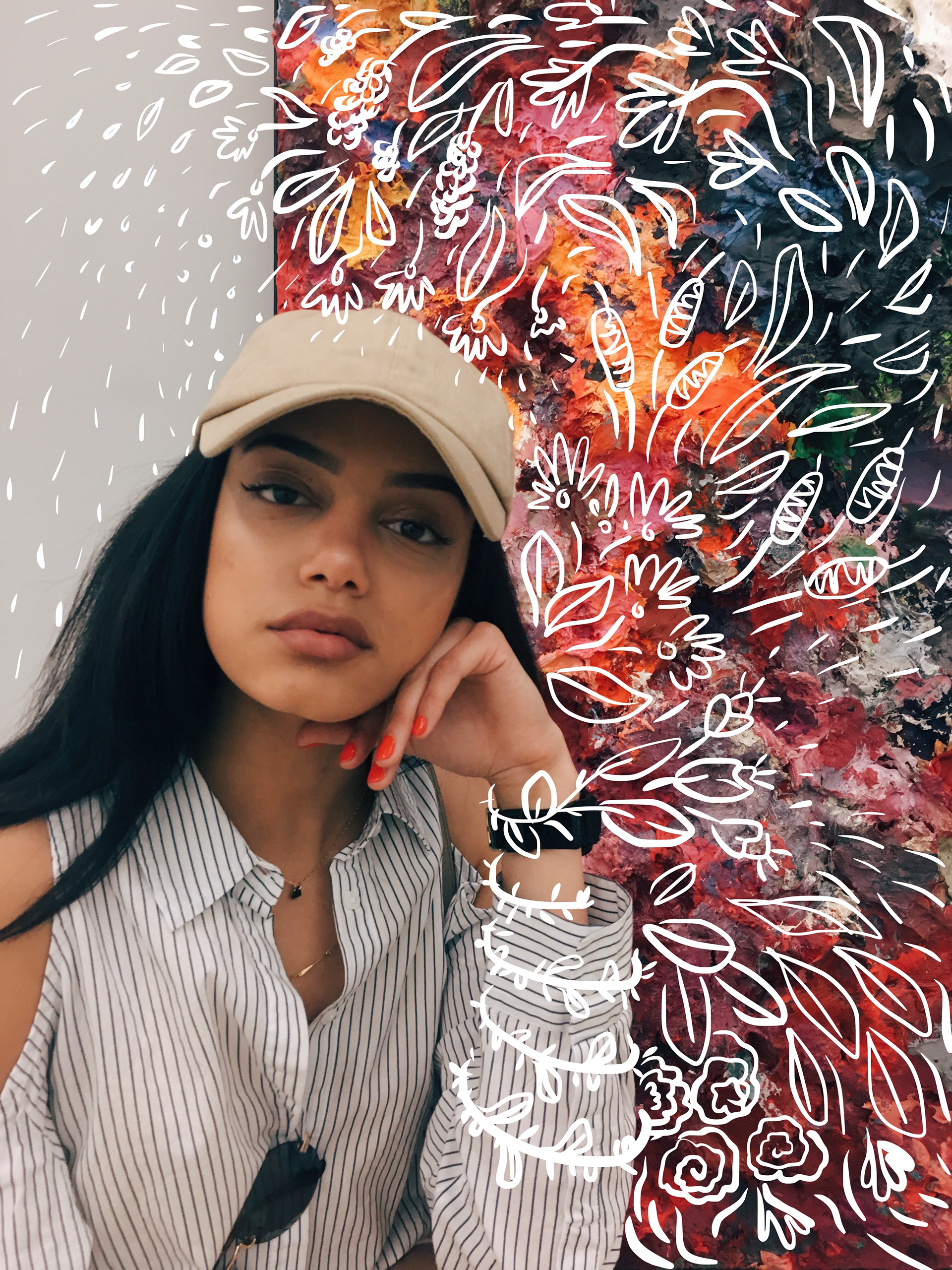 fine artist & illustrator

.
(I swear I am way happier/goofier than I appear)
Though I have dabbled in just about everything, I specialize in watercolor, colored pencil, and acrylic ink. No matter my medium, I aim to create vibrant, meaningful and useful work for my variety of clients. I utilize my strengths in portraiture, hand lettering, and botanical illustration to establish a wholehearted connection between a brand and its audience.
Don't be shy, I don't usually bite so let's chat! Shoot me an email if you have any questions about my process, illustration, or hey even life!
Interview with Push Magazine
If you want to know what fuels me or what drives me crazy, check out this article!